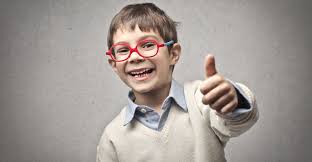 It has been a wonderful start to our academic year and a big thank you to all those parents who have managed to make it to our 'Meet the Team' meetings so far.
Please keep checking your Class Dojo messages where all information is sent out and where you can also tell us about the amazing things…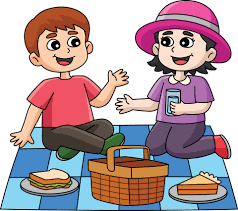 We had a brilliant finish to the first part of our Summer term with our OPAL parents picnic lunch.
So great to see so many families enjoying themselves in the sun and taking part in our OPAL activities.
The children have been fantastic this term working so hard to do their best with their…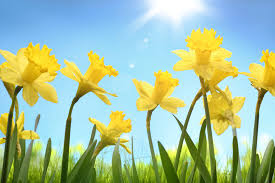 Spring term 2023 has been a wonderful time of learning and enjoying life together at Seven Stars.
Here are some of the brilliant things that have taken place:
'Bounce forward' mental resilience sessions with Year 6 and Year 5 pupils presented by Mind Matters
First Aid training for Year…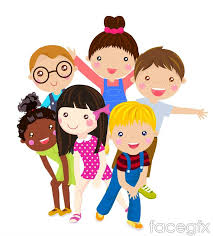 Monday 5th September – children return to school (Rockets children in until 12 noon)
Monday 12th to Friday 16th September – We Love Reading Week
(children will chat about their favourite authors)
Tuesday 20th September (2.30pm to 3.15pm)…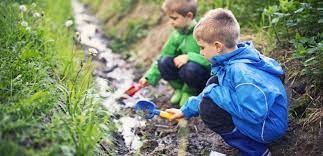 Our children are over the moon about our new outdoor learning playtimes which we are developing in response to a call from our Pupil Parliament to improve our lunchtimes and in conjunction with OPAL: OPAL website
OPAL has won the best active schools' programme in Europe award and been cited in…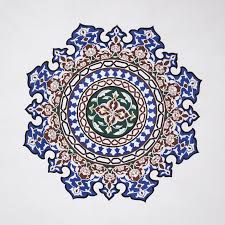 We had a wonderful visit to our school by Imran Kotwal from 'Muslim Learners'.
Imran led an assembly for children from Years 3 to 6 when he told us all about what Muslims believe and in particular he focused on the Five Pillars of Islam.
Imran is from Bolton and a big Manchester…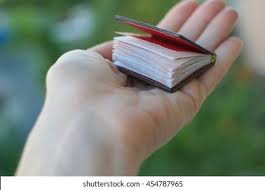 Mini Book Competition!
Click below for a video about how to make a mini-book
Axel Sheffler making a mini-book
We are asking children to create a miniature book for our library in school. The above link will take you to a YouTube video with famous illustrator of the Gruffalo, Alex…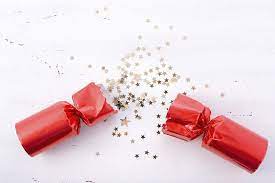 It has been a brilliant Autumn term 2. Well done to all the children, families and staff who have made it a very successful few weeks.
Amongst the many things we have experienced this half-term, here are a few highlights:
Visit by the Mayor of South Ribble Jane Bell who read out some…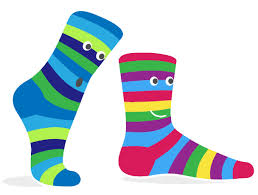 All our children and staff have been celebrating 'One Kind Word' week (part of Anti-bullying Week).
We started the week with an 'Odd Socks Day' when children and staff came to school wearing odd socks (it had to be Tuesday as well so we could wear the other socks!)
The message was that it is…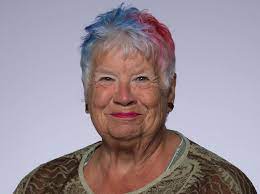 We had a wonderful visit from our Mayor of South Ribble Jane Bell
Jane led an assembly for all the children talking about the role of Mayor and the many brilliant things she gets up to. A number of children now want to be Mayor of South Ribble and I am sure some of them will be one day!
Jane…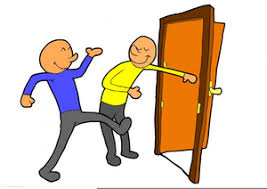 I just wanted to say that our first half-term back has been a great success even in the midst of the additional challenges that a pandemic brings!
We've been OPENING DOORS for our children into learning and life. Here are some of the things that took place at Seven Stars over the last eight…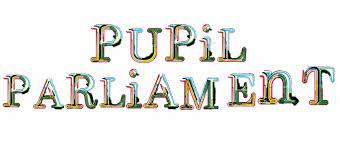 Pupil Parliament
We have elected our Members of the Pupil Parliament (MPPs) and they will represent the views of their class-mates at our school Pupil Parliament which will be meeting regularly to help move the school forward, address pupil concerns and suggest ideas.
Thank you to all those…